"Undoubtedly, coming together is a beginning, keeping together is a progress and working together is a success. We work out of our comfort zone as this is a place where all progress takes place."
From The Director's Desk
It is a great honor for me to thank our esteemed clients, who support and trust in our services and empowers us to bring out the best.
Being devoted to taking Information Technology worldwide we are engaged in attending to the necessities of our clients through rugged, proficient, reliable, economic analysis and automated solutions in accordance with the world's best possibilities, while keeping up nonstop cooperation with them to evaluate their rising prerequisite, in order to be prepared when the requirements emerge.
We intend to accomplish this objective through our quality – the employees and look for their consistent inclusion in accomplishing the Company's goals.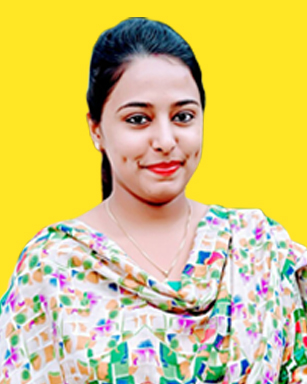 Gurjaspreet K.

Web DESIGNER
harjinder S.

Web DESIGNER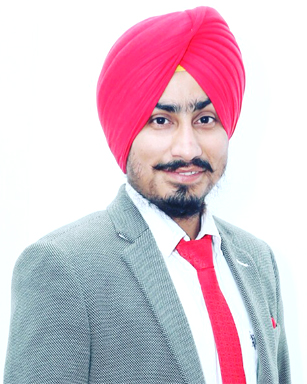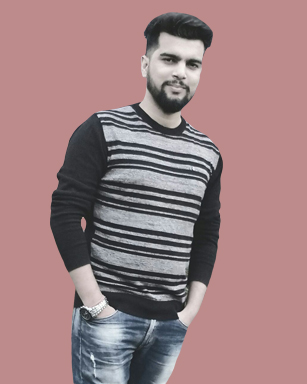 GAURAV T.

TEAM LEAD WEB DEVELOPER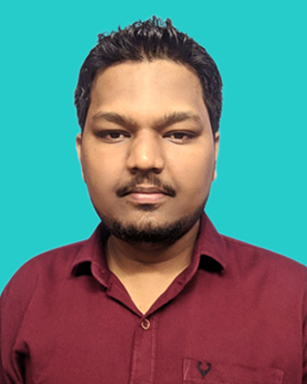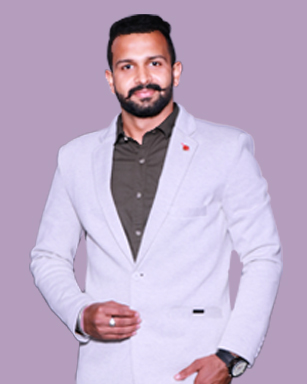 Abhishek G.

Web Developer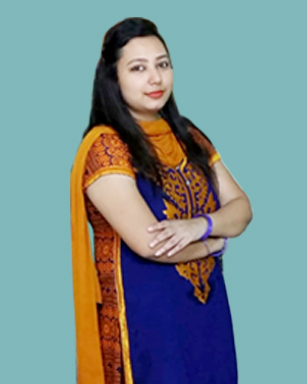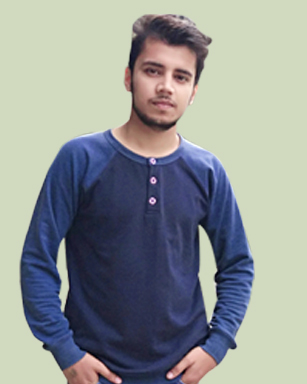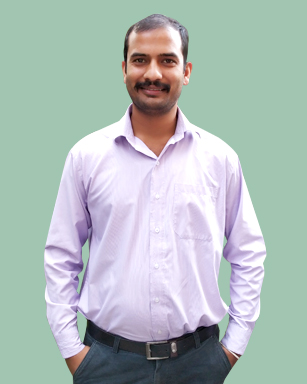 ravinder k.

android Developer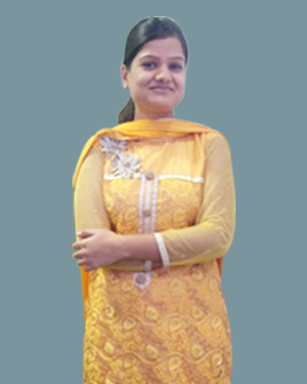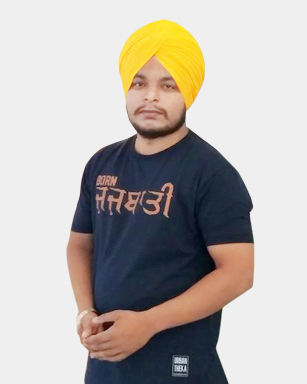 gurpreet s.

Web Developer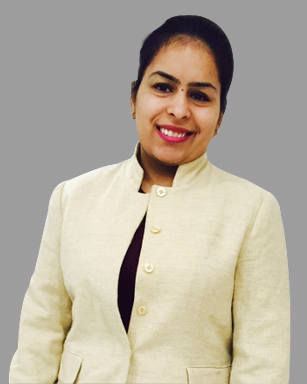 ADITI S.
Sales Digital Marketing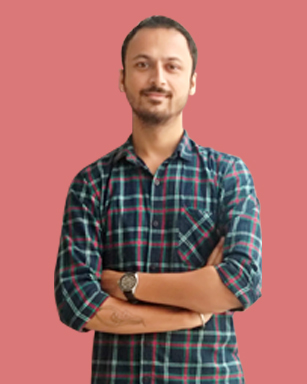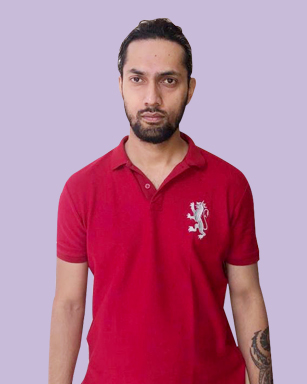 Gurpreet b.
Sales Marketing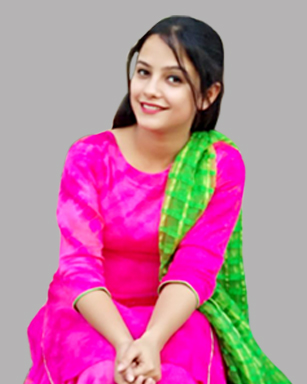 Shivali S.
Sales Marketing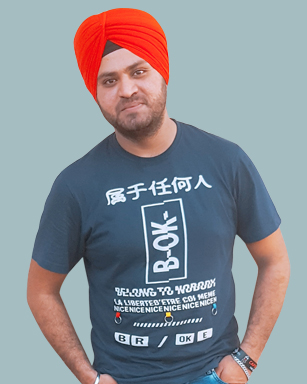 JATINDER S.

TEAM LEAD SEO