YOUR

BOTTOM

LINE IS OUR

TOP

PRIORITY
Searching for a trusted PPC advertising service provider? If yes, then TechStriker is the right place to avail PPC advertising services. We're on a mission to change the world. We have a team of PPC experts who can assist you and follow all the guidelines to earn 100% client satisfaction. We'll boost your leads, increase your revenue, and help your business get more traffic.
We make sure that you pay for clicks that convert into conversions. We keep an eye on your competitors. Our experts identify strengths and weaknesses in their advertising campaigns and thus follows a smarter approach for your PPC campaign.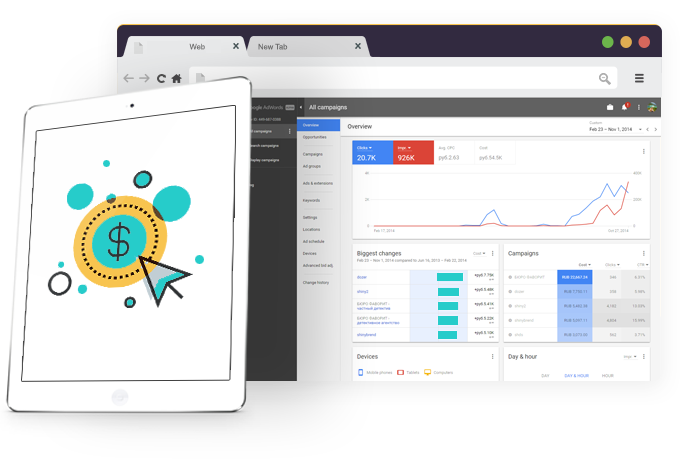 LET YOUR IDEA FLOW WITH OUR STRATEGIES. PUSH YOUR BRAND TO THE TOP WITH OUR PPC SERVICES.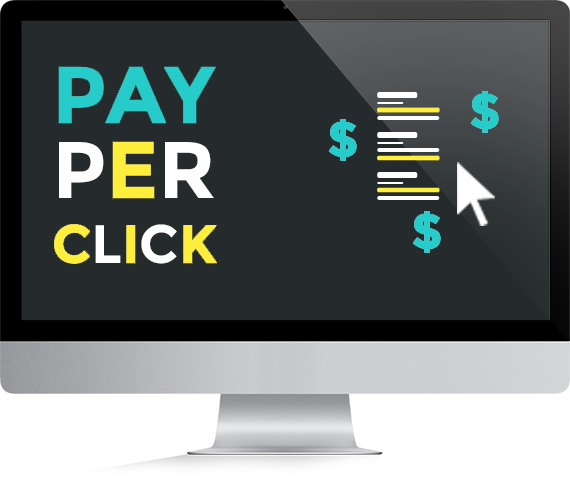 BETTER

PERFORMANCE.

NO NONSENSE.
Want More Clicks, Leads, and Sales? You Need Pay Per Click Services (PPC) from TechStriker. It is a cost-effective way to earn a top position on the search engines. We strategize low cost per click campaigns with high conversion rates. It includes: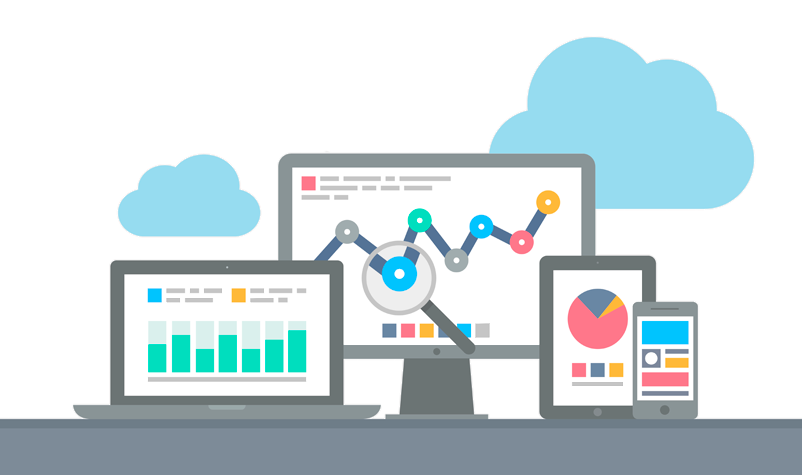 Whether you are looking for PPC setup or management, we can help. TechStriker can deliver high ROI with constant monitoring. Irrespective of your budget size, we can deliver both short-term and long-term goals. Our PPC management program is backed by years of experience and cent percent transparency.
How Do We work on PPC Campaigns?
We perform a comprehensive study on keywords before launching any PPC campaign. The next step is to write compelling ad copies to engage your target audience. We continuously measure the performance and tweaks the ad copies to optimize click-through rate. (CTR)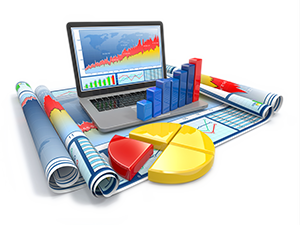 What Services Do We offer?
We offer Google AdWords, Google Shopping, Bing Advertising, YouTube Advertising, Facebook Ads, Instagram Ads, Linkedin Ads, Twitter Ads, and Remarketing/Retargeting services. We own a team of certified professionals who ensure that every dollar spent on advertising efforts adds to your conversion rates.
We will provide you with a monthly report at the end of each month. You will able to analyze campaign performance get an overview of keyword costs, conversions, performance trends and more. So, what are you waiting for? Contact us today to chat with our PPC experts.