Give your message on mobiles
Design driven
We develop alluring, pixel perfect and fully interactive android apps.
Top talent
Applications developed by our expert developers are recognized worldwide and held to highest
quality standards.
TESTING PROCESS
Effective, bullet-proof, battle-tested, reliable. Our android apps are vigorously tested to compete with industry standards.
Get free Consultation
We have the expertise and resources to bring your turn your idea into reality.
BUILD ANDROID APPS WITH CAPTIVATING UX
At TechStriker, we have the required expertise and experience to convert your dreams into reality. Right from the very first project, we deliver nothing but the best. Android app development services at our nest are based on agile methodologies. We offer high-quality mobile app development services with captivating UX that has made us a preferred choice for our clients.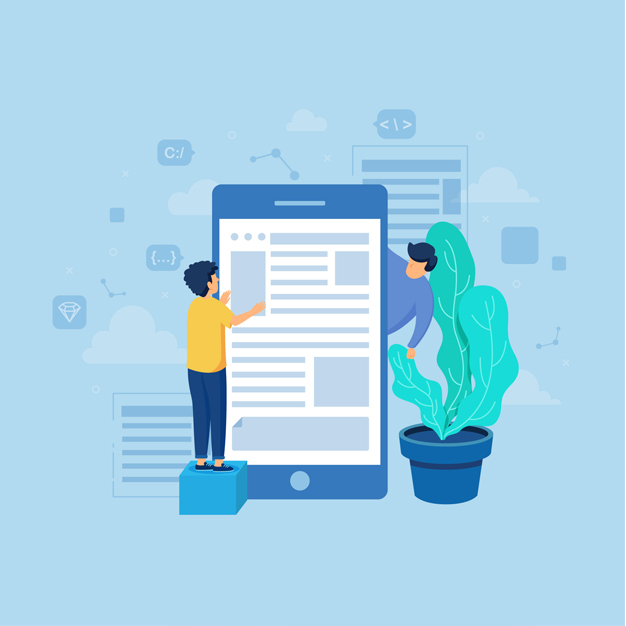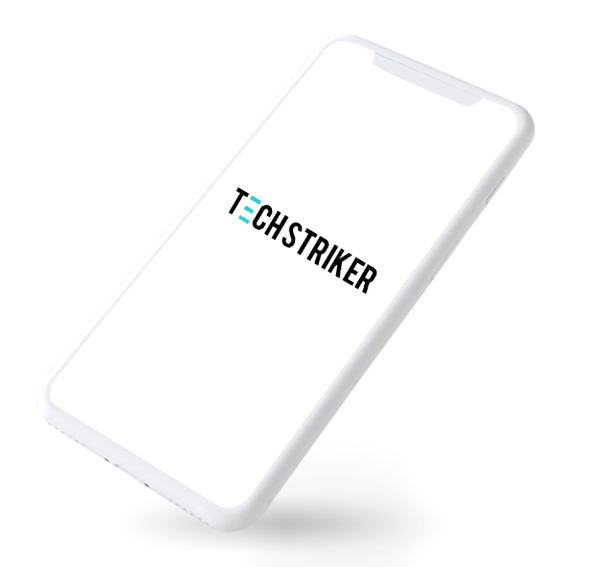 Why choose our android app development services?
TechStriker is a leading Android development company that helps businesses in enhancing their
marketing strategy and collaboration. Our team performs consistent research and owns in-depth
understanding of different Android platforms. Till date, we have delivered cutting-edge android
solutions for various industry verticals. Our services are exclusively designed to furnish solutions
that are developed around the specific business requirements of the client across diverse market
verticals.
Bringing Your Mobile Business Ideas Into Life
Want to create an android app for your business? From business concept to android app development, we cover all aspects of the app development process. Our team of full-stack developers allows us to deliver one of the best mobile app development solutions for Android mobile platforms.
We had an excellent experience with team. They were professional, knowledgeable, and easy to work with...even as I changed requirements. Great work, and we look forward to working with them again in the future!
Fantastic work, taking our website from 249th on google up to 4th on multiple keywords. Thank you for the great work, looking forward to future projects together.
Techstriker provided better than expected results and was very understanding and accommodating of the flexibility of the project. They will get the work done on time with quality.